About Us
Kingsport Firefighters Association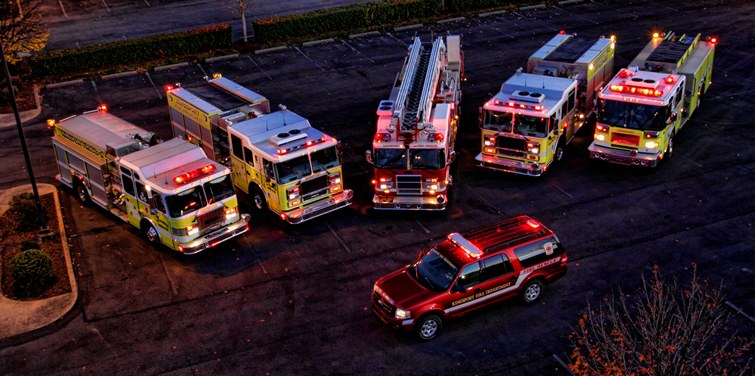 Organized in 2001, the members of Local 2270 proudly serve those who live, work, and play in the City of Kingsport, Tennessee.
The Kingsport Firefighters Association, Local 2270, was organized on June 20th, 2001. The organization is an affiliate of the International Association of Firefighters, the Tennessee Professional Firefighters Association, and the Southern Federation of Firefighters. The Local is comprised of around 95% of the full time, paid employees engaged in fire suppression, emergency medical services, rescue and prevention of the Kingsport Fire Department.
The Kingsport Fire Department answered nearly 8,000 calls in 2011. These calls were comprised of various types of fires, fire alarms, emergency medical calls, service calls, hazardous material incidents, and technical rescue calls. The City of Kingsport is the home to over 50,000 citizens and is one of the Tri-Cities located in Northeast Tennessee. We currently staff 8 fire stations with 9 Engine Companies, 1 Ladder Company, and 1 Deputy Chief Unit.